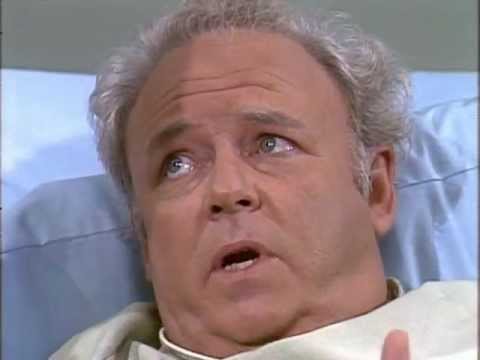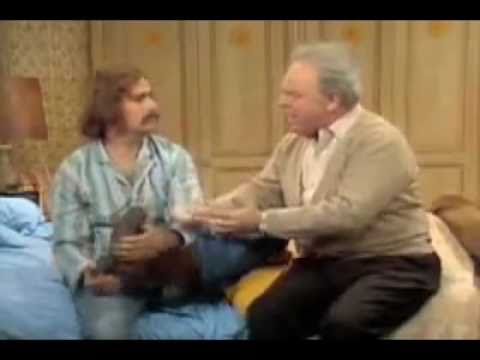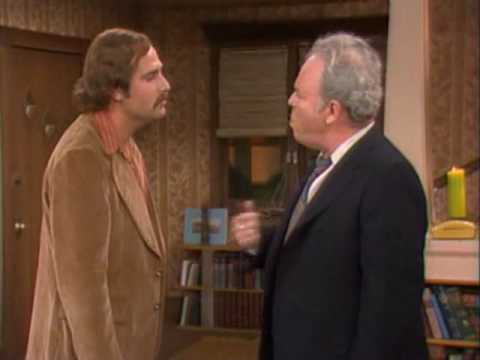 7 tags
7 tags
Hello all! Sorry for the long absence. It's been a...
90sold asked: Theres an all in the family tumblr?! Bliss! Thank you!
2 tags
2 tags
patron-saint-of-the-denial asked: well, whoop-dee-doo, theres an All In The Family blog! *follow* (:
1 tag
All In The Family - 03.20: "Archie Is Branded"
always funny when Archie says something stupid
3 tags
Over 100 followers! Thanks for loving All In The...
9 tags
11 tags
10 tags
Season 4, Episode 11 - Black Is The Color Of My True Love's Wig
1 tag
6 tags
Happy Valentine's Day from FuckYeahAllintheFamily!...
1 tag
Quiet little mountain town...: Did you know...? →
southparkfanatic: Cartman was influenced by Archie Bunker. In an interview conducted by the Vanderbilt University-affiliated First Amendment Center, Trey Parker said that he and Stone grew up watching sitcoms that were extraordinarily PC, such as Diff'rent Strokes and Facts of Life. Then they were blown…
6 tags